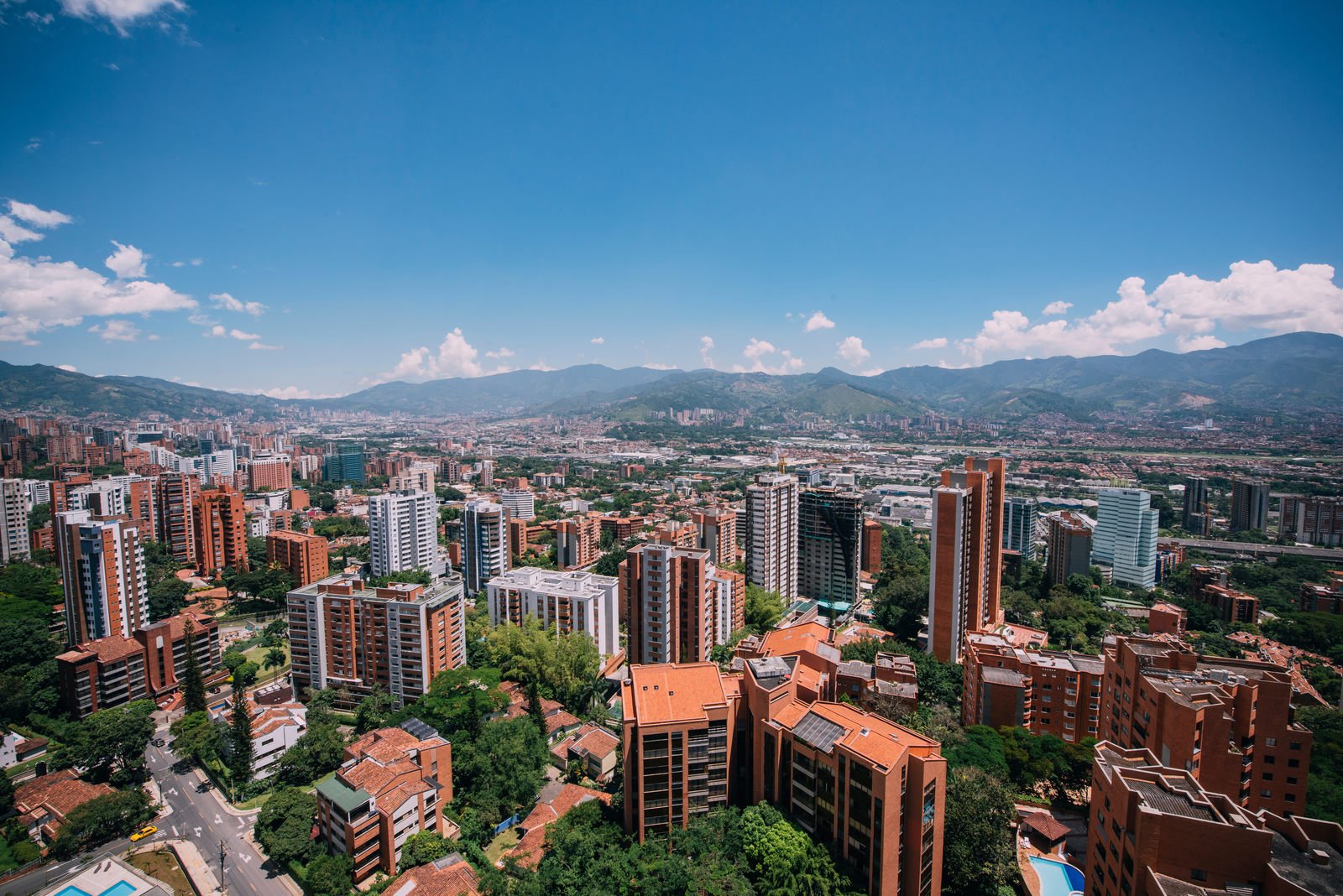 When one thinks about architecture, sometimes, one thinks wrong. One tends to think construction work, civil engineering and an urban landscape full of concrete. However, this idea was already overpassed by a broader vision of sustainability.
With the technical and art advances it is possible to provide life quality with an ecological balance? This is ideal to combine architecture and urban sustainability.
It is possible to build without destroying? YES!
Reduce
Firstly, it is necessary to reduce solid waste, then we can think on mobility. How? By being selective in the localization and areas to be urbanized.
It is necessary a strategical planning, something that valorizes the modern alternatives to avoid an intense car flow, as to improve accesses by minimizing the environmental impacts.
It is possible to generate multiple accesses, revitalize walking pathways, reuse streets to bicycle circulation, invest in public transportation: it is a great strategy to eliminate a mass crowded urban landscape.
The idea is to cherish always green space: harmonizing with buildings, to enable a sustainable and diverse urban progress.
Recycle
Recycling means to program the space in a different manner. Why not to think in new alternatives? To offer areas with combine diversity: easy access between work and leisure, commerce and green spaces, education and housing.
Alternative and renewable energies are to be valorized. If possible, to recycle the sewage system and, in order to achieve that, to drain lands and energetic supply systems, and to invest in spaces with natural light, circulation of fresh and clean air.
Re-use
Firstly, we have to grant the due importance and valorize history, culture and the city resources. To program, revitalize urban spaces and to combine them with green space is to balance a city.
Why not take advantage of the existing living plants to provide shade and prevent the formation of heat islands? It is a way to think sustainable urbanism in areas the lack of it.
Do you wish to find out more ways to combine architecture, urbanism and sustainability? Follow our social media: Facebook and Instagram and read our blog!